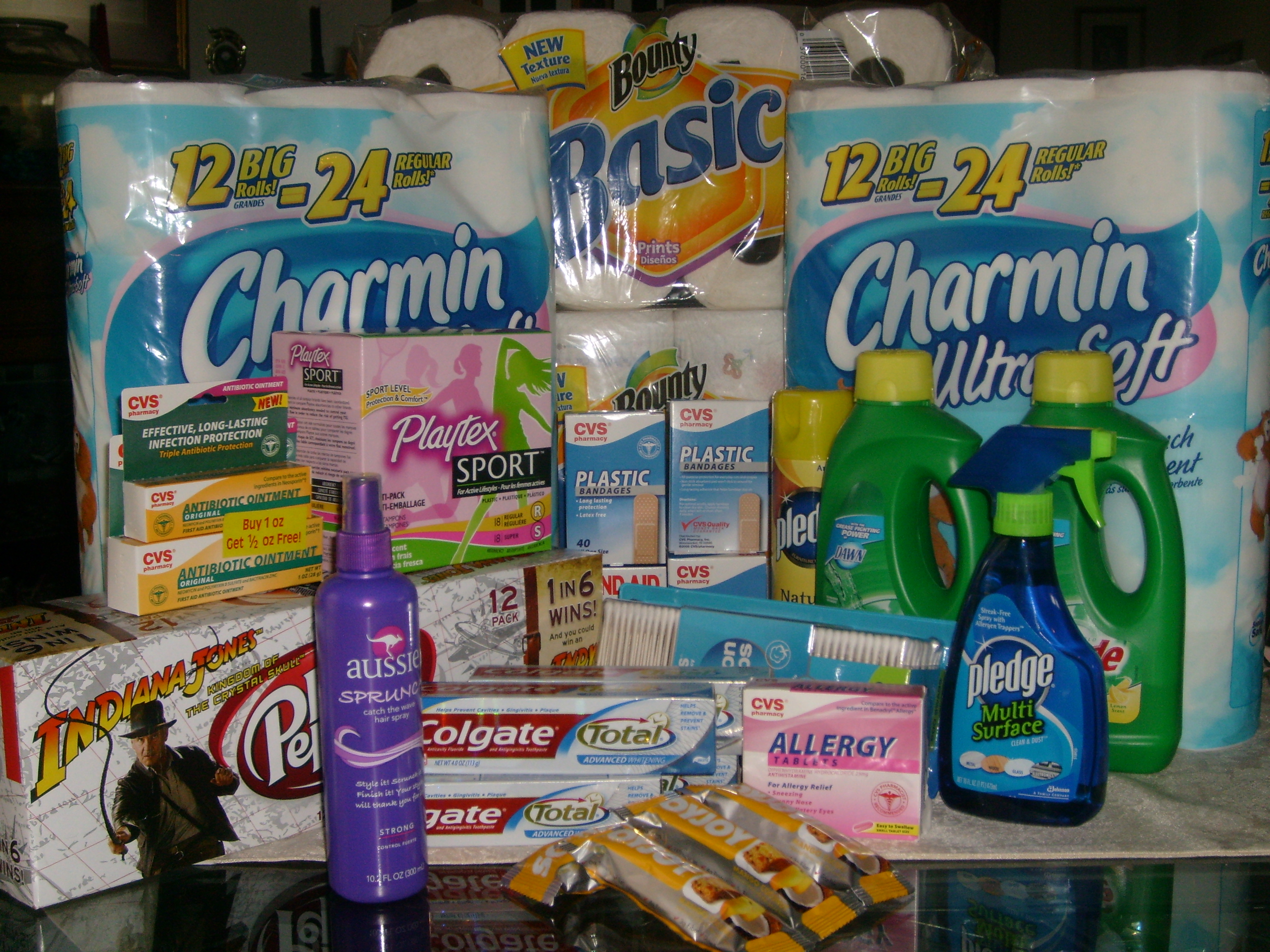 This is Works for Me Wednesday and the best thing that I have going for me right now is my BFF Jenny!
As many of you know, she is "The Coupon Lady." I'm sure you also know she specializes in CVS stealing shopping. Several weeks ago on WFMW I wrote a post called "Couponing." The point of the post? Couponing doesn't work for me. I have issues. I just can't seem to get it together. I'm not hostile towards saving money, I'm just incompetent.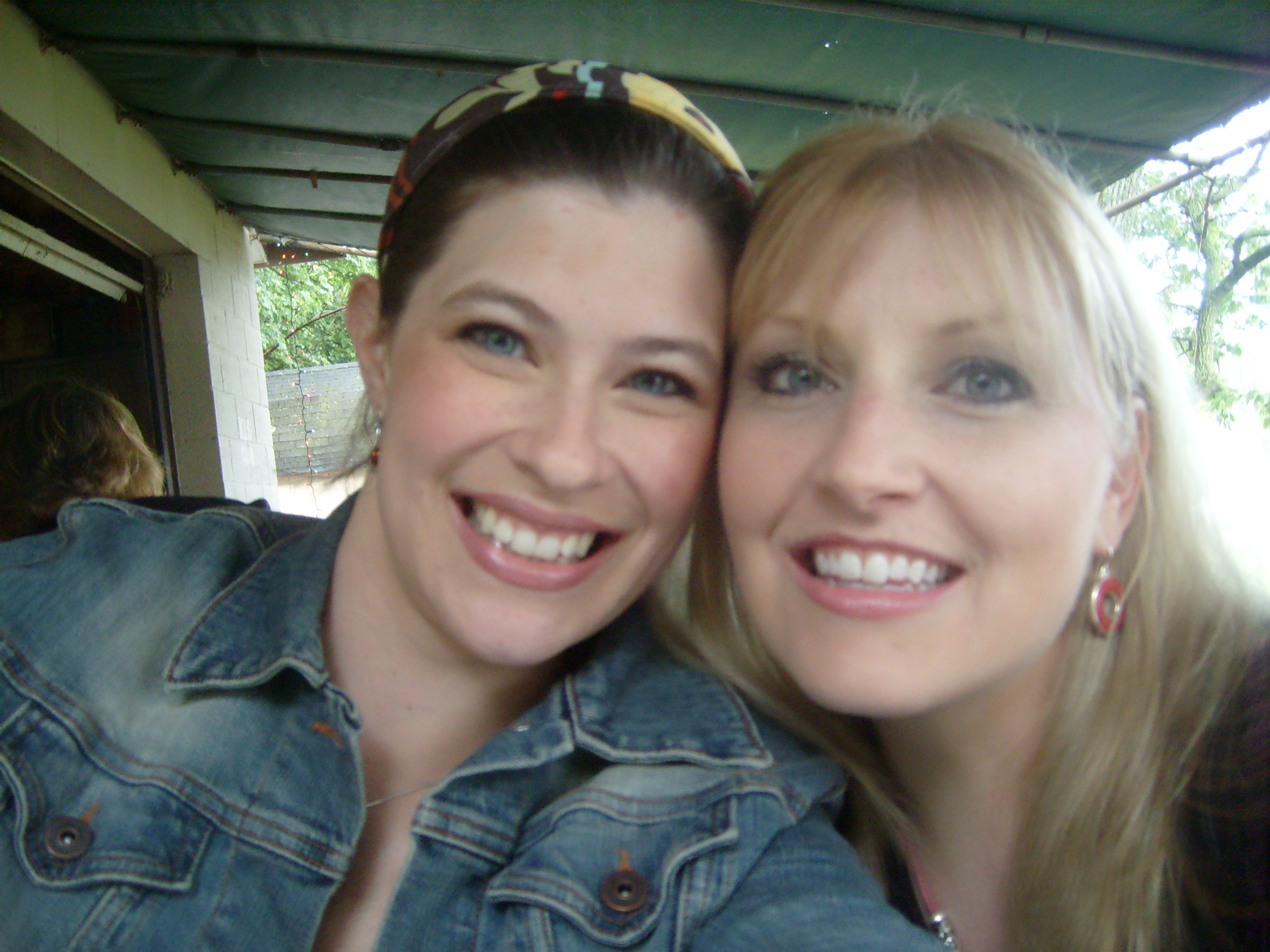 Luckily my BFF loves me anyway, despite my handicap. She loves me so much; she took over my shopping for me. Not kidding! She is doing my shopping for me. If you have never seen her in action, you haven't lived (too strong?) You get my point. She took me with her so I could watch. First of all, she had me go to Tim Horton's on the way to get a box of Timbits. Because she was hungry? No, to bribe the CVS associates. When we walked in the assistant manager threw up her hands and said, "Yes!!" They know they're gettin' suck up treats when they see her comin'.  Gotta love it. Jenny was amazing. I still don't know how she did it, but I want to show you what she got me (and yes she had me make a list of everything we needed, specific brands and all, and she got it all!) Guess how much? For all of this it was….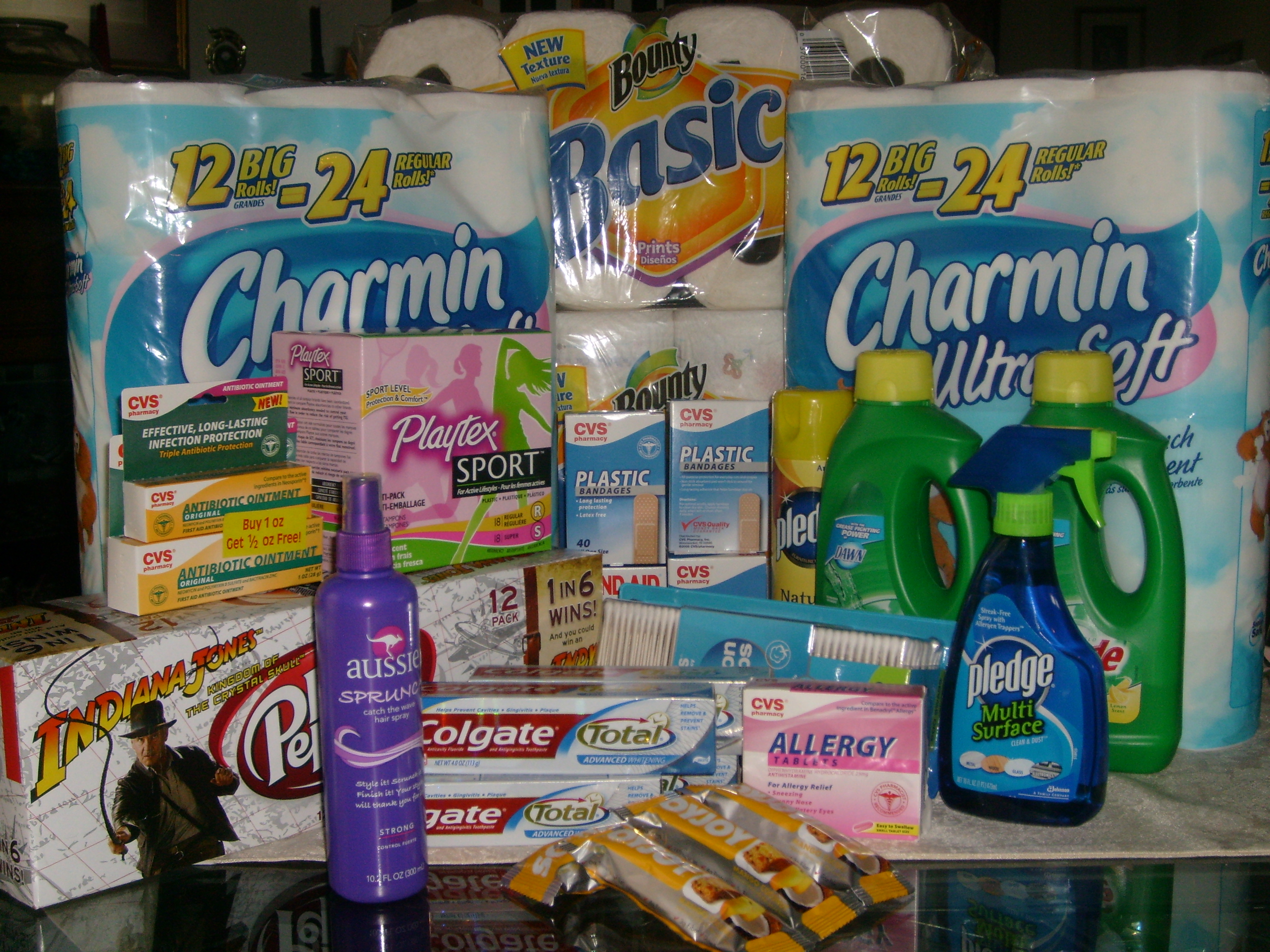 $18.67                                      
NO LIE! IT WAS AWESOME! She used $29.76 in coupons, did it in four transactions in which she earned $76.00 ECB's that she turned around and used to pay for it all. If I would have paid for this normally (put it in my cart, took it to the register with no coupons or ECB's) it would have cost $124.41.
                                             JEEAALLOUSS?
The point, couponing still doesn't work for me, but Jenny does!!! Go to momminitup.com and check out all of the awesome deals she has gotten. Make sure to comment and tell her how awesome she is. If you don't get it, ask her to explain it. She would love to fill you in.
Check out www.moneysavingmom.com for more super saving ideas!
 Kisses!